Increase in profit -
Stop profit leaks
The problem: Checking the inventory is time-consuming, imprecise and always too late. In the best scenario, you can determine the approximate damage that has occurred. As a consequense you might draw unpleasant consequences, but sales and goods are lost forever.
Five to twenty percent loss in goods is quite common in the bar business,- most of this scales to huge amounts in sales and profit losses.
The solution: When using the Control Master system every pour is dispensed perfectly and automatically registered.

Realistic data on sales is available anytime.
Before
After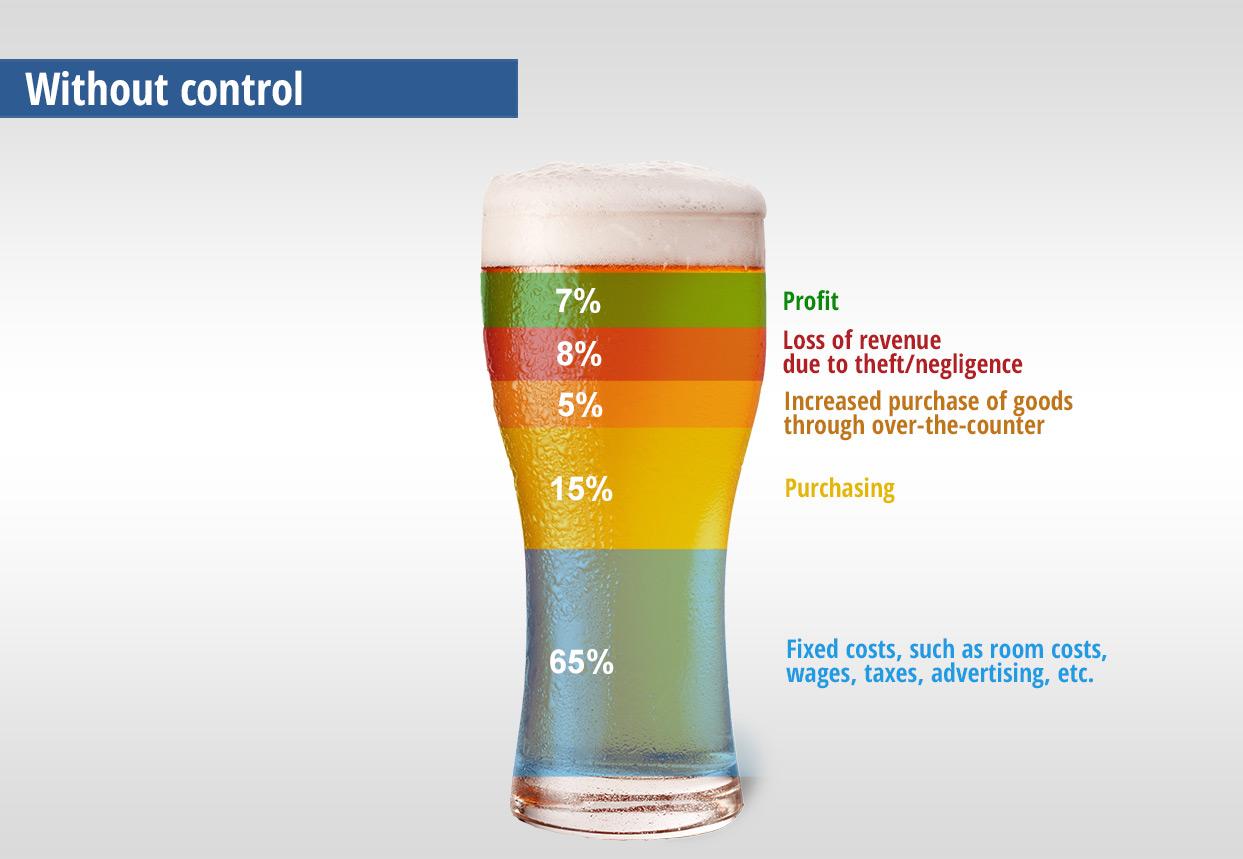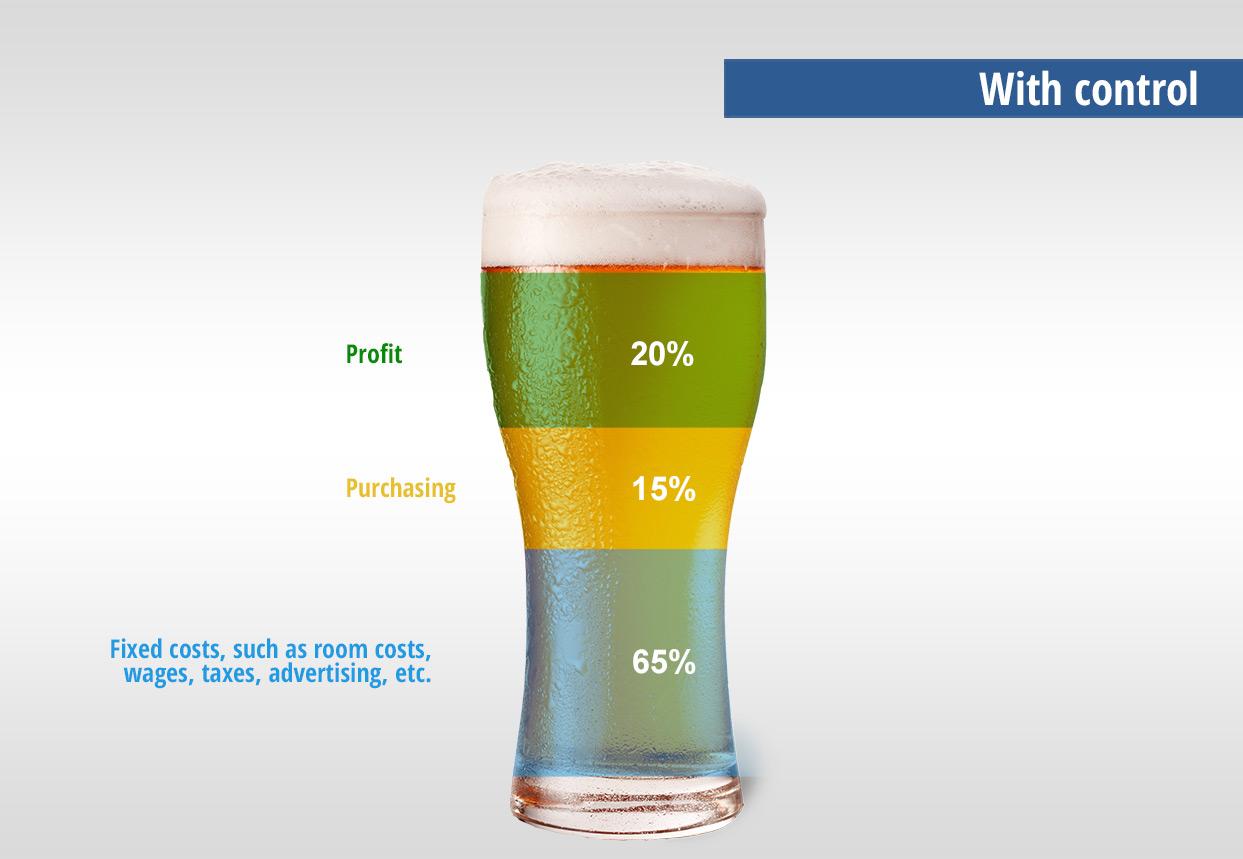 Our products can be retrofitted to any counter and in any dispensing system with little effort.
Robust for many years of use in (adventure) gastronomy, our products can be used without maintenance and service.
For almost all POS systems from the small corner pub to the entertainment complex with several counters.
Since 1973 experience in gastronomy and made in Germany for over 10,000 customers worldwide.
Would you like to optimize your profit?
Do not hesitate and contact us.
We would be happy to advise you without obligation on the possibilities of checking your bar.
Why inventory control alone does not help:
The advantages of automated Control:
Are you interested or do you have any further questions?
Contact us now.
We would be happy to inform you personally about our offers and advise you on the options available to you.
The advantages of magnetic ring systems
For control of liquor and wine from open bottles, we do highly recommend systems where all bottles will be armed and sealed with special pourers. Those pourers can then only be opened with machines with an electromagnetic "activator ring", like the Control Master M2 or Control Master Compact. The opening time can be programmed and determines how big of a portion is poured. Every drink dispensed is registered.
Easy handling and high flow speed makes for faster service.
Pouring percisely 4cl in 2 seconds is only achievable when using the Control Master.
Faster than freepour – no loss of sales
High-quality flow meters for beer and premix drinks
Draft beer is difficult to grasp in an inventory, because of course there are always many opened barrels. It is hardly possible to weigh them daily with great effort, and in many cases it is hardly meaningful.
The solution:
For beer and premix from drums or containers, high-quality flow meters are the only practical and reliable way to determine sales on a daily, shift-by-shift or even per-person basis.
The control master in the cash register network
If the connection with the cash register is selected, a large selection of serial protocols for data import/export with cash register systems, PC programs and printers is available.
The Control Master M2 is the crucial element so that every drink that is served can be automatically recorded, assigned and fed into data processing.
The Control Master can be configured in the cash register network for credit, scanner mode and comparison report – in concrete terms this means: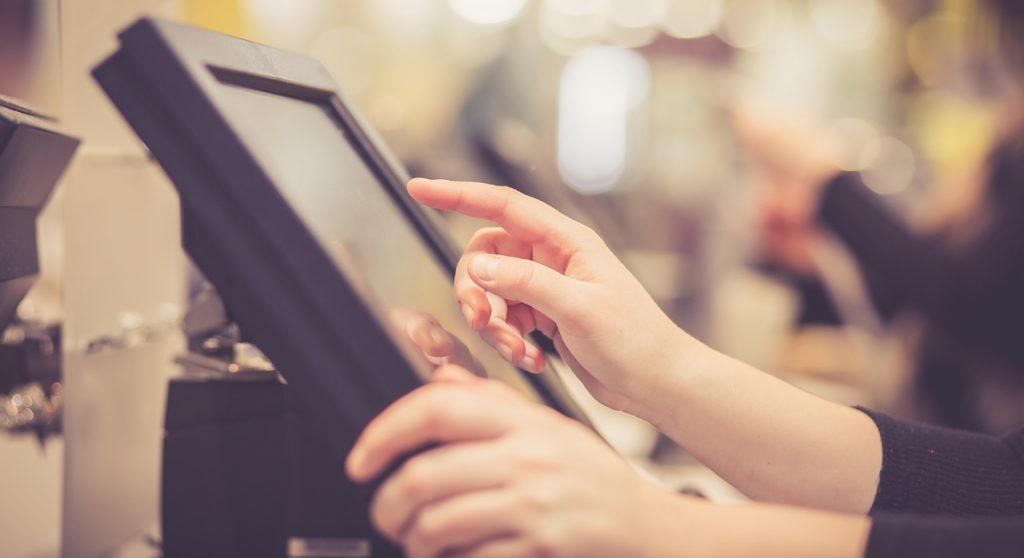 Only items that have been rung up may be poured from the system.
We recommend a credit system for waiter self-service (the waiters subscribe and tap their drinks themselves), but only to a limited extent in buffet operation (a tap dispenses the goods ordered by the waiters).
The internal Control Master M2 software compares each item rung up on the cash register with the corresponding item actually dispensed. If Items were not rung up properly they show up on the comparison report. Ideally the comparison report stays at zero, if not the waiter needs to level the balance.
Whenever a drink is poured, it will ring up at the cash register automatically.
Thousands of customers in Germany and internationally have been using our systems since 1972.
Our cost of goods has been reduced by 40% since using Barcontrol!
My tax consultant congratulated me on using Barcontrol, the numbers are finally correct!
Thinking about how much money I used to lose pointlessly makes me dizzy...
I wonder,
why didn't I do this much sooner?
The best recommendation is for our customers to open more stores where our systems will be installed from the start.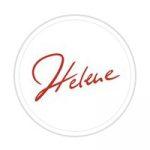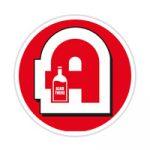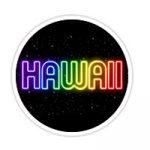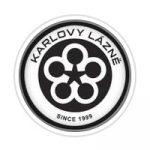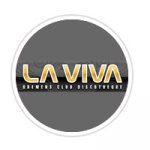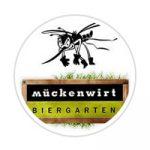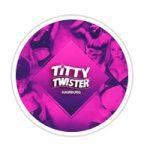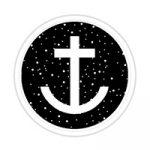 You can find more information and customers on our social media channels: